"First day of class, I ask the students, by way of introduction, what they..."
– "The Failure Of Language," Jacqueline Berger (via commovente)
2 tags
underdormanttrees: the site's going to take 'two or three days' to get back up says kevin shields
5 tags
"Greenwood fits the well-known musical cliché that bass players prefer being in..."
– Giving Back From The Bassline - Charles Leonard
5 tags
A member of KUMB.com's forum team has expressed his gratitude to Noble after he stepped in to assist his young son prior to Saturday's match at the Boleyn Ground. Darren Chalker's 12-year-old son Tommy was delighted to catch a shirt that Momo Diame threw into the crowd - before a middle-aged man snatched it off him. Noble, who was standing close by saw the incident happen and...
1 tag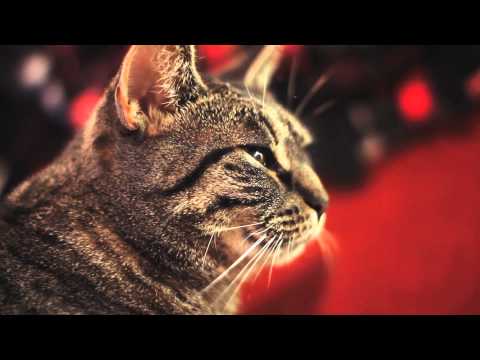 1 tag
firebirdy: phqnix: I think that that episode lasted approximately 2 seconds before it pissed Emma off. Quite so, dear chum! I would have found it okay without all the Moffatness.
1 tag
I think that that episode lasted approximately 2 seconds before it pissed Emma off.
4 tags
Princess Mononoke Comes to London Stage →
Studio Ghibli's Anime Fable will be tackled by a new English theatre company in April 2013. If you love Studio Ghibli's work and would be fascinated to see how it can be translated to the stage, best start planning a trip to London for April 2013. Princess Mononoke, the period fable about a conflict between supernatural forest guardians and the resource-gobbling humans of Iron Town, will be...
Watch
tumblurgauer: Will Arnett plays the Law & Order and Seinfeld themes on air guitar If Will Arnett was on Conan's show every night, you wouldn't hear a single complaint from me.
1 tag
2 tags
3 tags
I am more nervous about today than I was at any point during the construction of my dissertation.
2 tags
On Yoko (Not Ono)
myslowdescentintoalcoholism: I would say that I'm far too self-conscious to begin writing something without the faux pas disclaimer of how I'm not really qualified to be writing it, but in this case it's true: I don't see any reason why I should be writing about Beulah, here, now. I first heard the name back in late 2007 or early 2008—that entire period is a blur for me, musically—and at the...
3 tags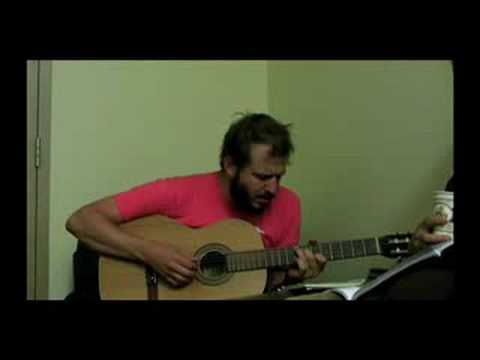 9 tags
7 tags
I'm put together beautifully Big wet bottle in my lips, big wet rose in my teeth I'm a perfect piece of ass Like every Californian So tall I take over the street, with high beams shining down my back A wingspan unbelievable I'm a festival, I'm a parade 
I just realised my whole university experience would have been better if, instead of using the acronym for my uni I had just said 'cuemel'. This probably isn't an accurate rendition of what I am saying but oh well. DONE NOW.
3 tags
and if you're in heaven waiting you made it there fighting the tightest kite string in a bad storm with lightning